Leave the planning all to us with these travel itineraries and trails through South Carolina's Old 96 District!

TRAVEL DEALS & PACKAGES
Travel more economically when you book your stay with deals on lodging,
activities, food, shopping, and more!
25 Discoveries Along Highway 25
Stop by these unexpected roadside wonders on your next road trip!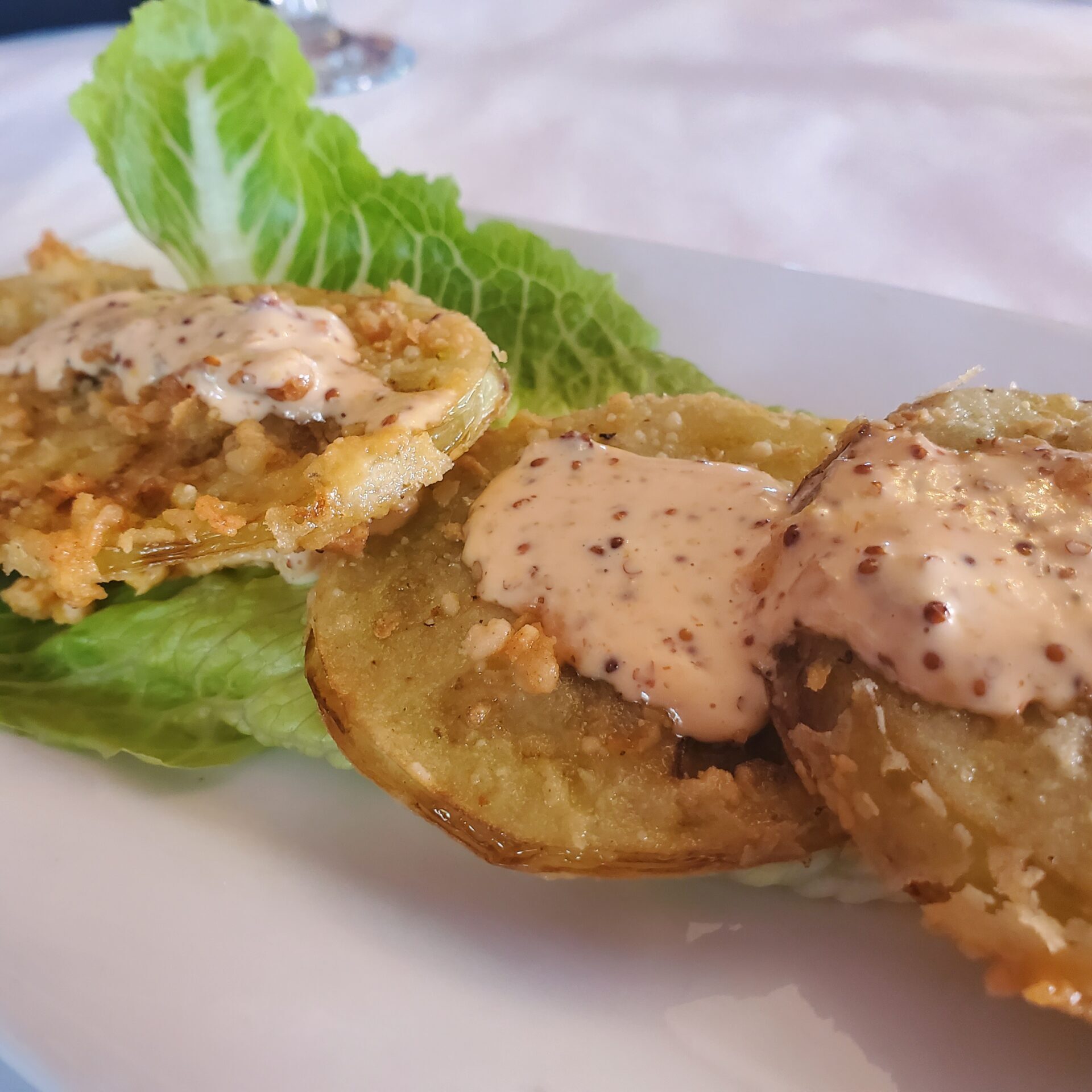 Foodie Weekend Itinerary
Eat your way through the foodie-focused weekend in the Old 96 District with some of our favorite restaurants, sweet treats, vineyards, and more.
History Tour
Visit 2 Revolutionary War battlegrounds, the birthplace of a Civil Rights leader, and countless other historic sites!
Romantic Couples Itinerary
Take a three-day tour through the District planned with couples in mind.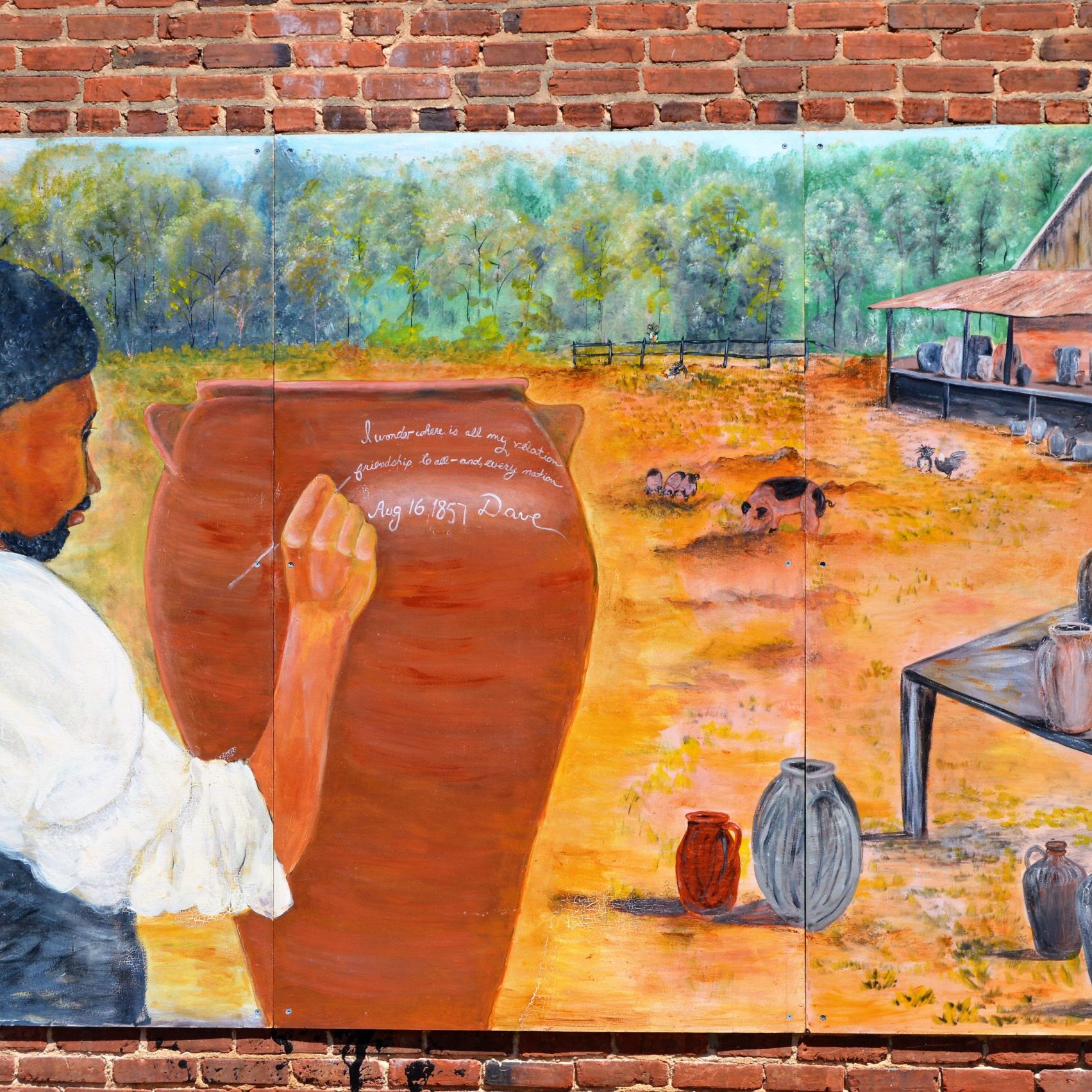 Explore McCormick & Edgefield Counties
See the best of the Old 96 District's Southernmost counties.
2-Day Itinerary for History Buffs
Hit the historic highlights built around a Friday/Saturday schedule.