Life's a Peach This Summer!
This summer, we're Feelin' Peachy in the Old 96 District! Right now, the South is embracing the peach season. Did you know South Carolina is the 2nd largest state for peach production behind California? We like to say we're the tastier peach state.
The Peach Capital of the World is right here in the Old 96 District's Edgefield County. This region produces 60% of South Carolina's peaches, with Titan Farms in Edgefield as the largest peach grower on the East Coast!
Follow our Instagram or the hashtag #FeelinPeachy96 . We welcome everyone to use the hashtag for their own peachy moments and share your experiences in the SC counties of Abbeville, Edgefield, Greenwood, Laurens, and McCormick.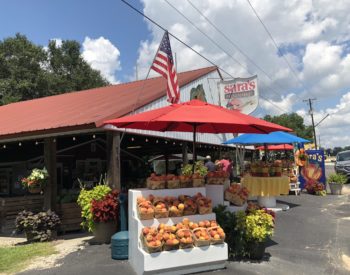 MARKETS & STANDS
As you travel the Old 96 District, stop for fresh peaches from the orchard, fruits and vegetables and hanging baskets.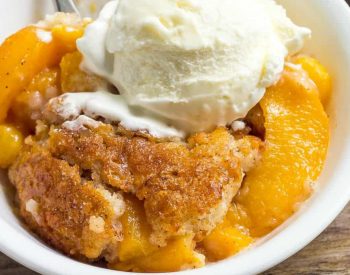 SIPS & SAMPLES
Sip and sample many of our local favorite establishments and their peach offerings.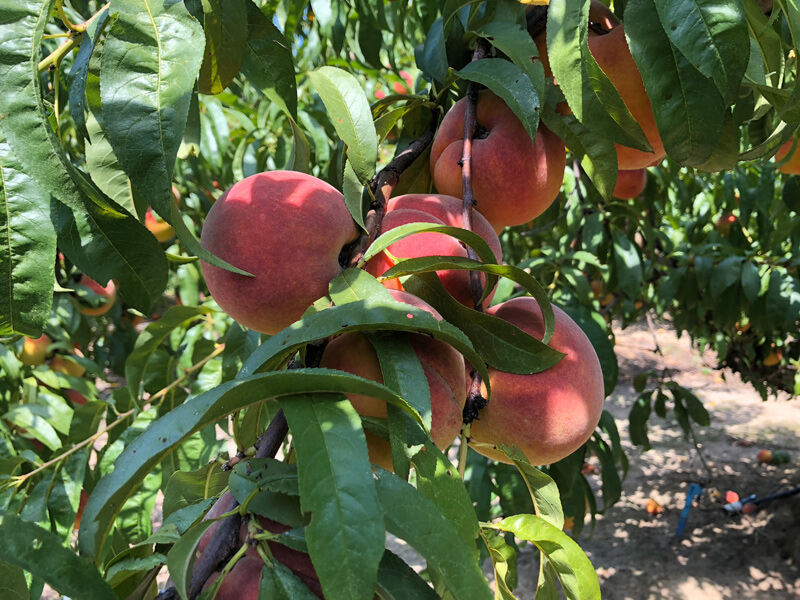 TEN FUN PEACH FACTS!
South Carolina produces more peaches than Georgia, producing the most peaches in the USA outside of California.
60% of South Carolina's peaches are grown in the Old 96 District. Titan Farms in Edgefield is the largest peach grower on the East Coast; they have over 6,200 acres of peaches in production.
All peaches are native to China, where the only wild peaches still grow today
Documentation of the first cultivated peach was recorded by Chinese in 10th Century.
The peach is closely related to almonds, cherries and plums.
A peach tree can grow from 13 to 33 feet in height.
Flowers appear on the tree before leaves. They consist of 5 pink petals.
Peaches are rich source of vitamin C, A and E.
First fruit will appear on the peach tree after 3 years. This plant usually lives around 12 years.
It was early American Indian tribes who spread the peach tree across our country, taking seeds with them and planting them.  Today, peaches are grown commercially in California, Washington state, South Carolina, Georgia and Missouri.  All varieties of peaches can be divided in two groups: clingstone and freestone peaches.
Get more #FeelinPeachy96 travel ideas from our Instagram feed.
If you visit and have a
peachy

experience, use #FeelinPeachy96 when you post.