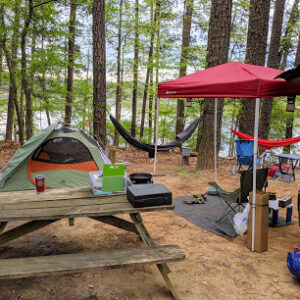 Baker Creek State Park
Open March 1- September 30 annually. Offers hiking/biking trails, lakeside campsites, and easy lake access for boaters and fishers
Address: 863 Baker Creek Rd, McCormick, SC 29835 | MAP
Phone: 864-443-2457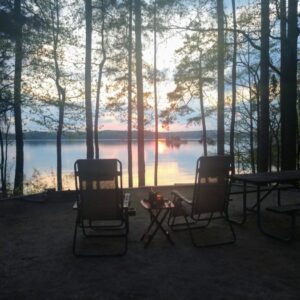 Calhoun Falls State Park
Calhoun Falls State Park sits along several pine-covered points extending out into sparsely-developed Lake Russell. The Calhoun Falls campground is one of the most coveted in the park system, with spacious RV and tent sites complete with forested, shoreline views.
Address: 46 Maintenance Shop Rd, Calhoun Falls, SC 29628 | MAP
Phone: 864-447-8267
Hamilton Branch State Park
Thanks to activities such as fishing, boating, and lakefront camping, the park is a haven for outdoor enthusiasts looking to spend time on the water. Campers can reserve one of more than 150 spacious, lakefront camping sites, an ideal spot for shoreline fishing.
Address: 111 Campground Rd, Plum Branch, SC 29845 | MAP
Phone: 864-333-2223
Hickory Knob State Resort Park
The only SC State Park that is also a resort. Dive into Lake Thurmond or the pool, shoot skeet or play a round of golf during your stay in a tent or a cabin.
Address: 1591 Resort Dr, McCormick, SC 29835 | MAP
Phone: 864-391-2450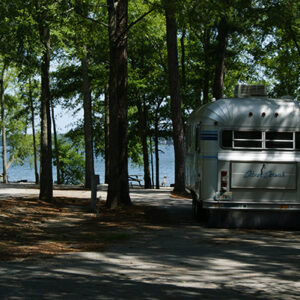 Lake Greenwood State Park
Lake Greenwood State Park in Ninety Six, SC, is known locally for excellent South Carolina bass fishing, boating, and offers shoreline campsites and nature trails. The camping area provides easy access to the shoreline of Lake Greenwood.
Address: 302 State Park Rd, Ninety Six, SC 29666 | MAP
Phone: 864-543-3535
Palmetto Shooting Complex
A premier shooting destination in the Southeast, the facility houses two dedicated sporting clays courses, five trap and skeet fields, 3D archery, and a 9,300-square-foot Pavilion.
Address: 535 Gary Hill Rd, Edgefield, SC 29824 | MAP
Phone: 803-637-7480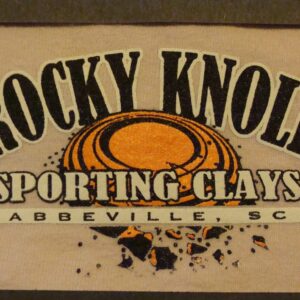 Rocky Knolls Sporting Clays
Weekly shootings on Sunday afternoons, with group events available
Address: 104 Milford Dairy Rd, Abbeville, SC 29620 | MAP
Phone: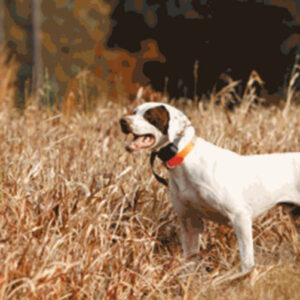 The Clinton House Plantation
The Clinton House Plantation offers 2000 acres for hunting, fishing, and shooting sporting clays. Stay in their lodging or host an event in their banquet hall.
Address: 15171 Hwy 56 N, Clinton, SC 29325 | MAP
Phone: 864-833-0274
Upland Wings Preserve
Described as a "quail hunters' paradise," this premiere hunting reserve lets visitors hunt like it's the early 1800's alongside great pointers and flushing dogs.
Address: 1665 Milam Rd, Clinton, SC 29325 | MAP
Phone: 864-876-8327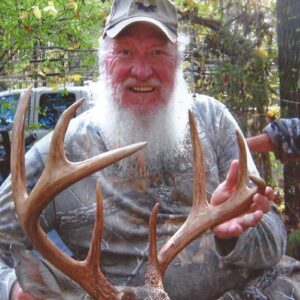 Wood Widgeon Sportsman Camp
With fifteen different campsites and cabins, this camp also has a catfish farm, fish pond, and deer processing.
Address: State Road 68 off Rt. 283 Plum Branch, SC | MAP
Phone: 864-443-5348