For history buffs, South Carolina's Old 96 District has plenty to offer! From Revolutionary War battlegrounds to historic inns, churches, buildings and the birthplace of a Civil Rights leader, here's a three-day itinerary for touring the most historic sites in our five counties.
Day 1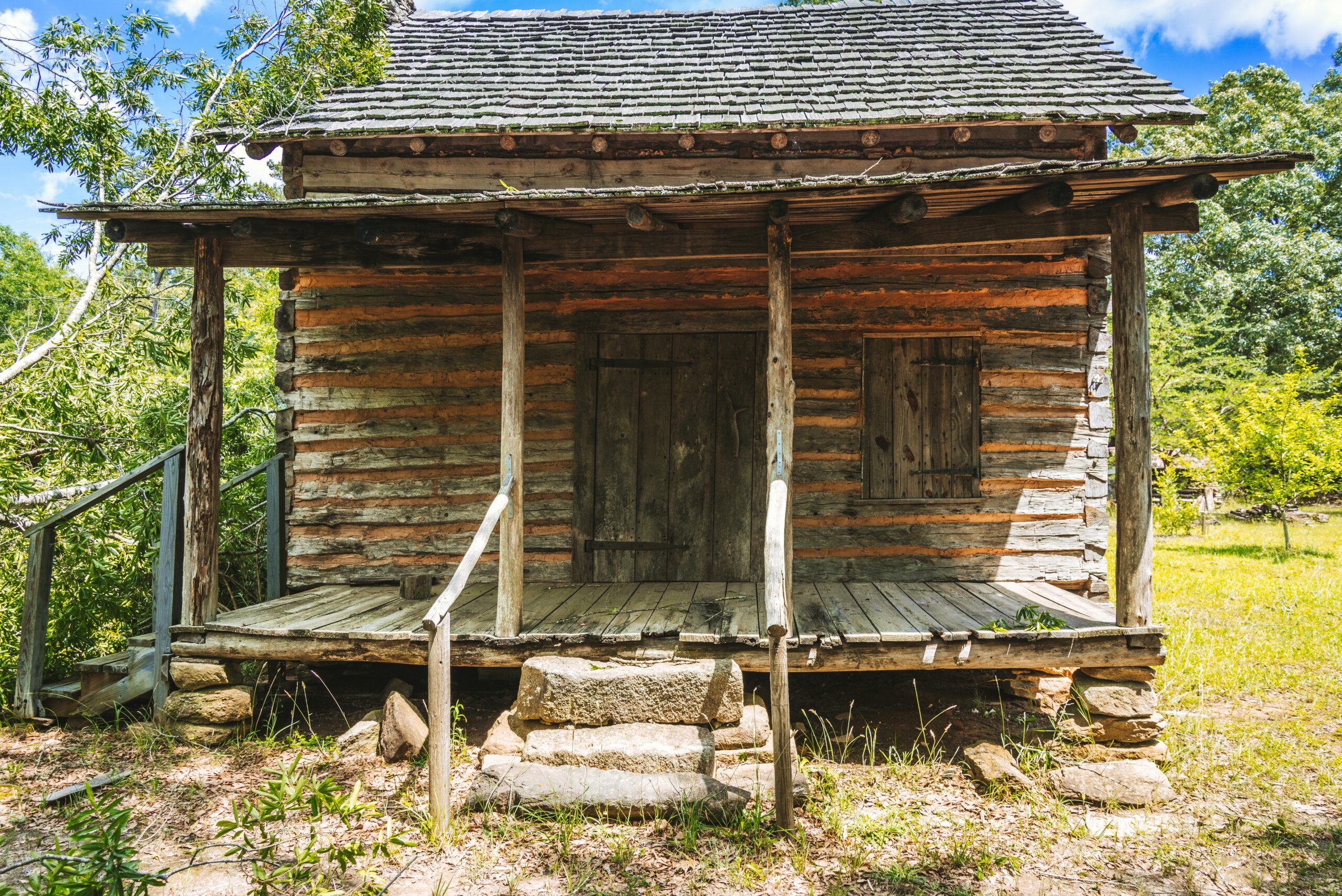 We start off our journey with the Culbertson Back County Settlement in Gray Court, SC. With two log cabins built c.1790, a blockhouse c.1770, a one-room African-American School c.1870, and a church c.1885, outbuildings were in danger of falling in at their original locations before the Gray Court-Owings Historical Society saved and preserved them. Visits are by appointment, so be sure to call ahead to get a tour! (864-876-2667)
Afterward, we're heading to the Battle of Musgrove Mill State Historic Site. This is one of two Revolutionary War battlegrounds we'll visit today, and this one holds an interesting story with a twist ending. We recommend stopping by the visitor's center to get a recap of the battle before taking a historic hike around the battlefield.
We'll head into Laurens, SC for lunch. Main Street Bakery on the Main Street Square has sweets, soups, and sandwiches. We can also visit the Laurens County Museum on the same square, showcasing the history of this historic town.
Once we've seen Laurens, it's time to head to our second Revolutionary War battleground, the Ninety Six National Historic Site. This was the first Southern land battle of the war, with the original Star Fort still surviving in its original form, the last of its kind. Enjoy more scenic hiking trails as you explore this unique remnant of American history. The Gouedy Trail experience is an exciting adventure filled with mystery in one of the park's most historical areas.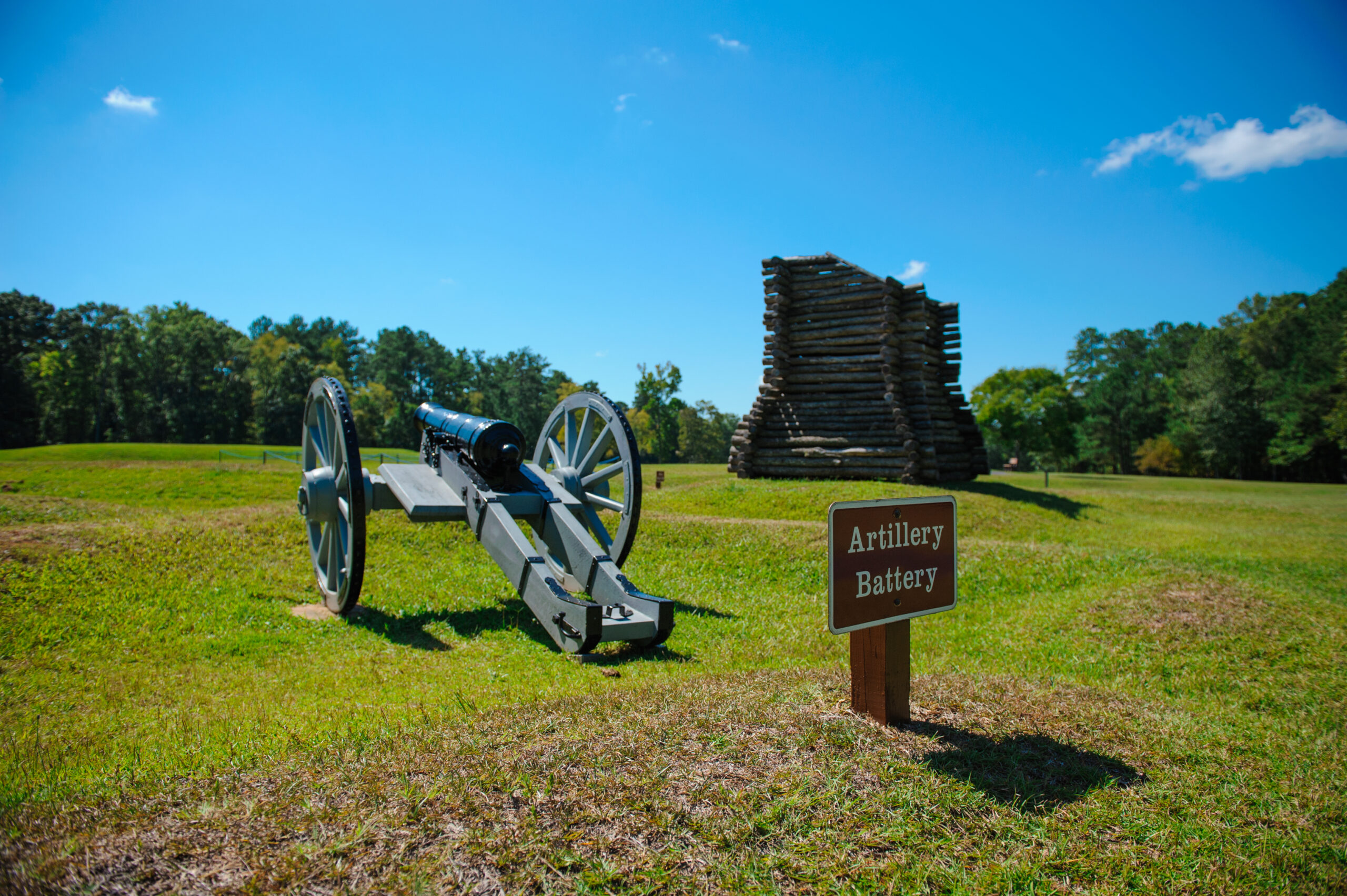 Next stop: Greenwood, SC. We can stop by the Railroad Historical Center to tour vintage train cars and locomotives in the Upstate's largest static locomotive display. Outside of Summer Saturday hours, this attraction is by appointment, so be sure to call ahead!

We'll spend the rest of the day enjoying Greenwood's small-town charm, with Uptown Greenwood offering an eclectic selection of locally-owned shops and restaurants. We recommend eating at Fat Daddy's BBQ, Buenavista Latin Cafe, or Break on the Lake. We have two lodging options to choose from:

Inn on the Square-

Greenwood's first and only full-service boutique hotel, created from two early 20th-century buildings with respect to the original architecture. The lobby rests in what was once a condemned alleyway.
Day 2
We start off our morning with breakfast. We recommend the complimentary breakfast at Inn on the Square or stop by West End Cafe for some classic pancakes, grits, and sweet tea.
First stop, a visit to the Dr. Benjamin E. Mays Historic Preservation Site. Dr. Benjamin E. Mays was a mentor to Martin Luther King Jr. and an intellectual leader of the Civil Rights Movement. Now, his childhood home stands as a museum for his legacy and influence. On Saturdays, tours are by appointment, and we highly recommend getting a guided tour to learn lots of fascinating details about Dr. Mays's history.
Traveling families with children will enjoy The Museum, located in Uptown Greenwood. This museum showcases the history of Greenwood as well as traveling exhibitions about wild animals, pirates, and more. 
Now, it's time to drive to Abbeville, SC. This historic town is considered both the birthplace and death bed of the Civil War. The Confederacy finally came to an end in the Burt-Stark Mansion, which now offers tours showcasing the antebellum architecture, antiques, furniture, kitchen, and gardens. Then, follow up with the McGowan-Barksdale-Bundy House, locally known as the General's House because of the three historic generals who have lived there over the years.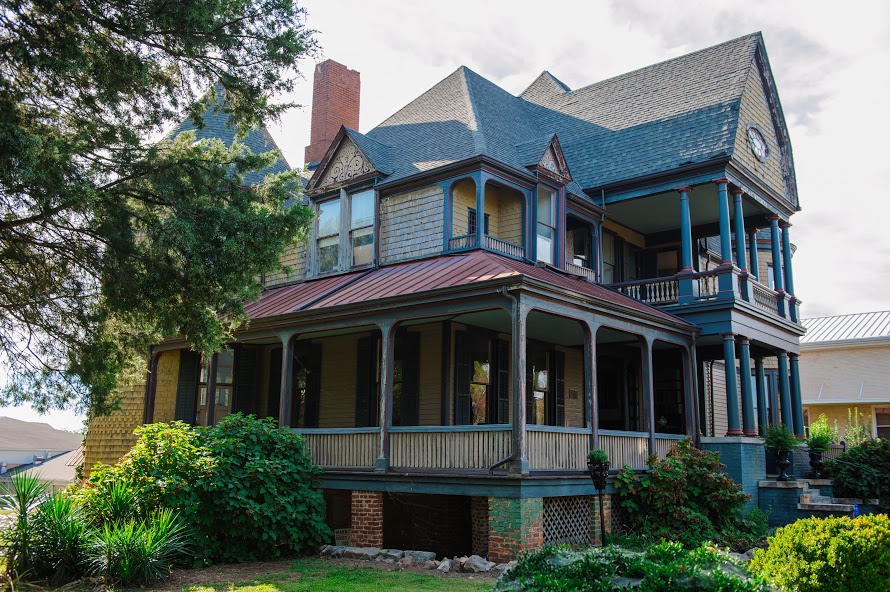 There's plenty to explore in the heart of Abbeville. We recommend checking out the Abbeville #JustRight Vacation Package to save on food, shopping, and lodging during your stay here! Grab some lunch at Blondies on the Bricks for a quick and quirky sandwich menu, or  Indigenous Underground for some elevated Southern cuisine. 
Time allowing, visit Edgefield, SC and squeeze in a few other historic gems such as the Village Blacksmith. Only a short walk away is the Carolina Moon Distillery, if you'd like to hear the local folklore behind each of their spirits' quirky names.
In the evening, come back to Abbeville for a show at the Abbeville Opera House. This historic venue has been in operation for over 115 years, showcasing a number of stage productions, bands, musicians, and comedians. Check their website for the latest schedule of events and tickets.
Once again, we have two options for lodging tonight. 
The Belmont Inn is listed on t

he National Register of Historic Places sits right next to the opera house, with 25 elegantly-restored guest rooms.

Sharon Manor Bed & Breakfast was once

an old schoolhouse, this now-bed & breakfast has been described as a

getaway to remember

.
Day 3
We begin our day with a home-cooked breakfast at our lodging of choice, then pack up our things and begin heading home with wonderful memories of 'unexpected wonders' in South Carolina. Check our website for even more historic sites to work into your visit. We hope to see you again soon!