In central western South Carolina, just east of the Savannah River, Highways 81 and 72 intersect forming a triangle of backroad sites, sips, and stories bringing character and color to the Old 96 District.
Explore & More: SC Backroads Old 96 District
By Michael J. Solender
SC Highway 81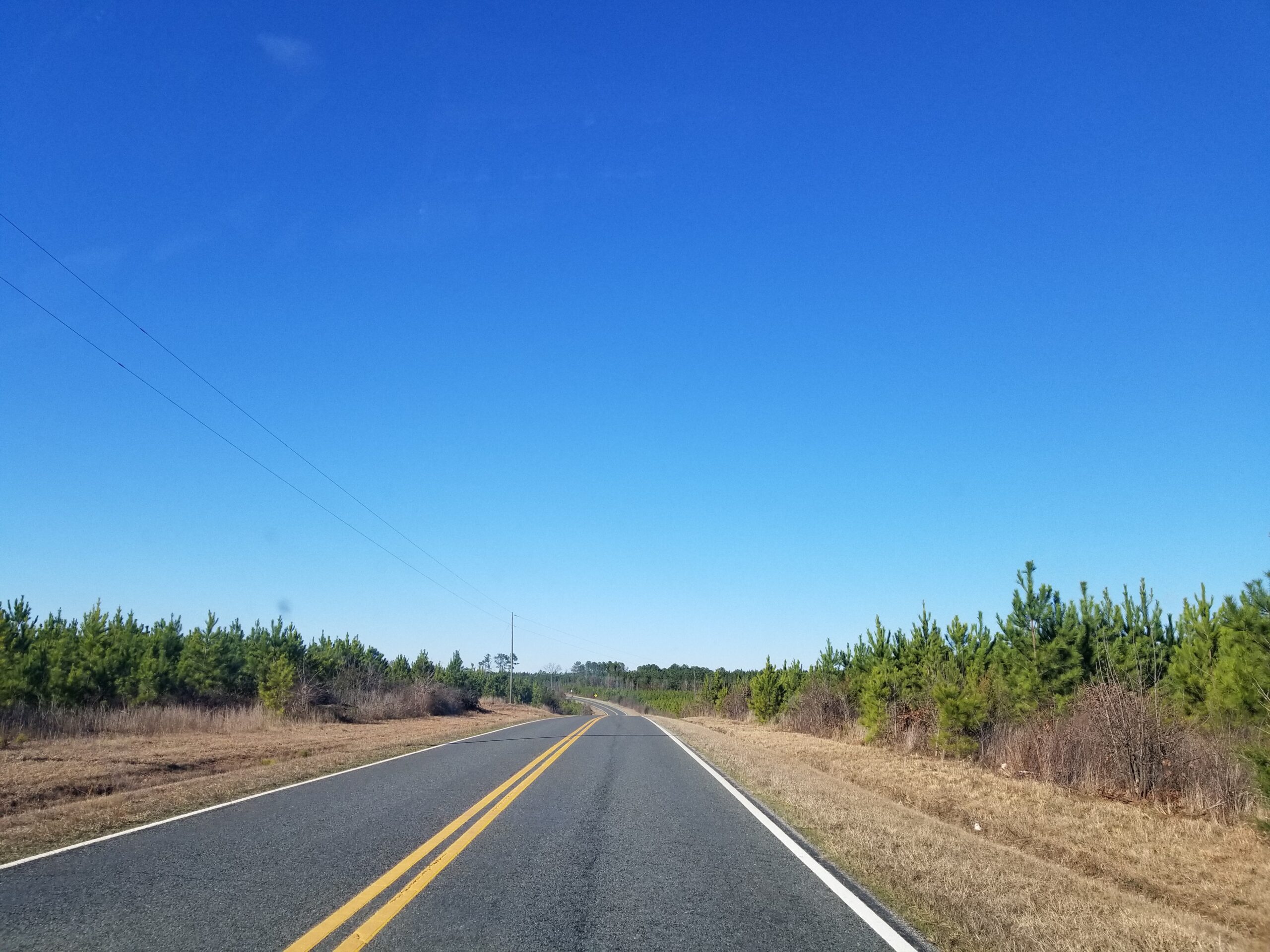 Those taking their time along the 35-mile stretch of SC Highway 81 between the tiny town of Lowndesville to McCormick find heart rates slow as their excitement rises in exploring this scenic Old 96 District favored backroad, here's what to look for: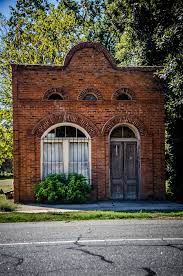 Lowndesville Bank: The town may be small but it's mighty, historically that is. Founded in Abbeville County in 1823, and ultimately named for US Congressman William Lowndes, the town was an important to the region's commerce. An historic bank building still stands off Main Street dating back to 1890 when the bank was incorporated and served as the town's post office. Snap a photo next to the historic marker, you'll be in good company, the building in the collection of the SC Picture Project.
Mt. Carmel Café: Chef Raymond works his magic here in Carmel with specials like fresh friend Grouper and house made slaw, Hand-battered Catfish, Steak Quesadillas with peppers and onions, and Grilled Pork Chops. Looking for breakfast? They have you covered with freshly made omelets, pancakes, French Toast and Sausage and Gravy.
New Bordeaux Worship Site: New Bordeaux was the final French colony settled in the mid-1700's by the Huguenots of seven in South Carolina in what is today McCormick County. Foiled in their attempt to grow grapes along the Savannah River by both climate and soil unfamiliar to the new arrivals, the colonists grew in population none-the-less to more than 300 here until the Revolutionary War devastated the town. Visitors today can experience the history and get up close with the large granite crosses that remain on view.
Hickory Knob State Resort Park: This golf resort in McCormick is perched along the wooded shoreline of the 71,000-acre Strom Thurmond Reservoir. One of the most comprehensive parks in the entire Palmetto State, Hickory Knob offers skeet shooting, archery, boating, hiking, bike trails, meeting facilities, 70-rooms of lodge-style accommodations, on site dining, and 18-holes of championship golf designed by South Carolina native-son Tom Jackson.
Guillebeau House: Check out this restored historic home and fine example of South Carolina pioneer construction while at Hickory Knob, built circa 1764 the double-pen log house has an exterior chimney and two front entrances. It has a full-width, shed-roof porch. Listed on the National Register of Historic Places.
Willington Book Shop: With indy-booksellers disappearing across America, it's more than a pleasure to find such a place as Willington. More than 50,000 titles here and a staff that has a take on every one of them, the shop is a throwback on the backroads– leave plenty of time to browse, you won't be rushed.
SC Governors School for Agriculture at John De La Howe: A state funded public residential high school in McCormick, this educational institution provides hands on training in agribusiness, forestry, land management and more. Tours are available with appointment.
SC Highway 72
A short 30-mile jaunt from Greenwood through Abbeville to Calhoun Falls, SC Highway 72 has more than its fair share of sites and scenes to take in. Here are some of our favorites:
Emerald Farm: Children love Emerald Farm's goats and vibrant peacocks – they are part of the welcoming committee here at this family-fun stop off SC Highway 72 in Greenwood. Handmade crafts, goat milk soap, and treasures of the area jam the shelves at the country store. Hop on the Emerald Farm Railroad with the tiny-tot sets for a true taste of scope of the farm where all enjoy the view in the open air.
Village Grill: Abbeville's top spot for the freshest fare, Village Grill does local right up there with big city restaurants using cage free eggs, for example, from nearby Myrtledale Farm. The Rotisserie Chicken here gets raves, as does their Danish Ribs. Can't decide – get the combo, VG is all about making everyone feel welcome.
Sharon Manor: This B&B off the backroads of Abbeville, SC operates out of the historic former Sharon School and has got cozy and comfy down pat. Sleep in late; the owners won't mind, and a heart home cooked breakfast will set you right for the day.
Diamond Hill Mine: Centuries of erosion throughout the southern Appalachian Mountains have exposed three-acres of a wide variety of quartz as can be found anywhere. "Miners" dig (really sift through already mined piles) for Skeletal Quartz, Amethyst, Milkey, Smokey Quartz or maybe even Aquamarine, Garnet and Epidote. Treasures await the adventurous here at Diamond Hill.
Calhoun Falls State Park: Lake Russell offers some of the most scenic views around and is the go-to picnic spot for in-the-know-locals. There's great fishing here, easy nature trails, swimming, tennis, birding, or just watching the sunset while making smores. There are 86 campsites here and CFSO is noted as one of the best overnight camping areas in South Carolina.
—
Charlotte, North Carolina's Michael J. Solender has been captivated by great storytelling since his youth. He now writes about arts, travel, and curious people. His writing has been featured at Southern Living, Carolina Mountain Life, the Charlotte Observer, the Raleigh News & Observer, Lake Norman Magazine, and others. His personal essays explore the personalities, back stories, and character behind destinations.
Learn more about Michael and follow him on Twitter @MJSolender.
Read more from Michael about the Old 96 District with this Old Edgefield Pottery feature and Festival of Flowers profile.